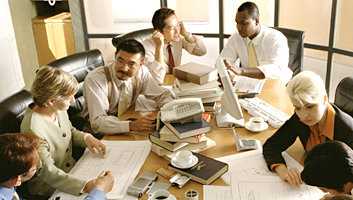 Productivity is a major factor to enforce your competitive edge.
Office G&C will help you improve productivity through training, consulting and coaching.

Our advantage is flexibility and explicitness in good balance of practice and theory. We provide our service to customers upon request and condition, which is the source of our reputation.

In addition, with close connection with Malaysia, we support both Japanese and Malaysian companies to enter each other's market through professional research and consulting.